Dorset Cricket Society
---



Our Society



What is it?

The Dorset Cricket Society, founded in 2002, meets in the winter months to discuss and reminisce about cricket and on occasion, other sports as well. Meetings are informal affairs with a guest or member speaking for around 60 minutes, followed by questions and answers. After a cup of tea or coffee, members are then free to make use of the nets at the Indoor Cricket Centre, if they wish.



When is it?

The Dorset Cricket Society meets at 1.45 pm every Thursday normally starting in October and finishing in March.


Where is it?

Meeting are held in the Hurn Bridge Sports Club building on the Avon Causeway, adjacent to the Dorset Indoor Cricket Centre. (Postcode BH23 6DY).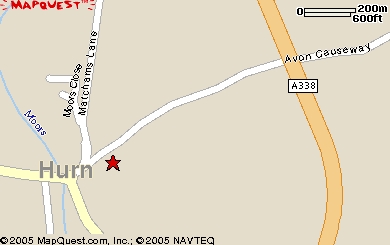 How much is it?
Annual membership is £10, meetings are £5 a week. Membership is due at your 2nd meeting.

The charge for non-members is £7, to include tea/coffee afterwards and use of the nets if required.

Members are entitled to use of the cricket nets after meetings.

Who is talking?
The programme for the 2022-23 will appear here . This will be our 20th season.

What did I miss in 2021-22?
A resume of 2021-22's programme will give you a flavour of the meetings. Click here

The Speakers' Secretary is Chris Finch Tel: 01929 480630

Email: chrishelenfinch@aol.com

Or more information from the Webmaster Graham Jones Tel: 01202 248211

Email: grahamc.jones@ntlworld.com

Email: derekandlinh@outlook.com

Treasurer: Ron Dickenson


Email: ron.dickenson@ntlworld.com









---
© Copyright 2022 The Dorset Cricket Society.
All rights reserved.
Last revised:9th August 2022
<- Click on DCS to return to Home Page
Send comments to Webmaster